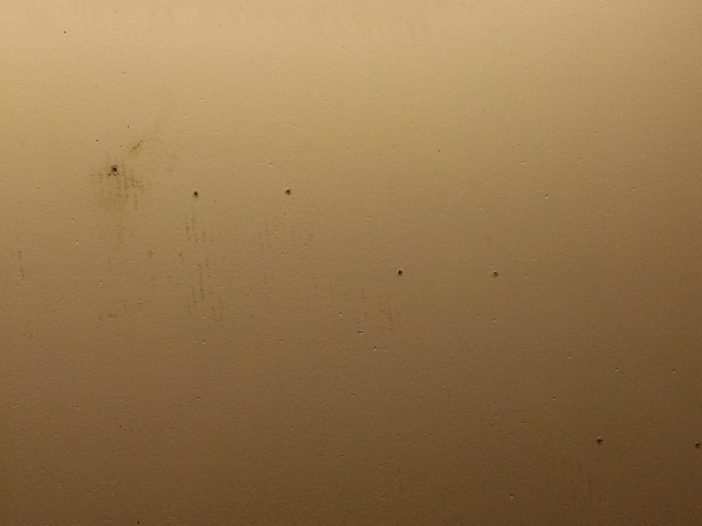 ---
Skills
Python / Django / DRF
TensorFlow / Machine Learning / Deep Learning
Jupyter / NumPy / SciPy / Matplotlib
JavaScript
HTML / CSS / SASS
PHP / WordPress
Bash / Zsh
Command Line
Linux / macOS
Vim / Git
Software Development
Deimos Space UK, Harwell, Oxfordshire, July — Sept 2019. (Internship)
Software Development Summer Intern – Integrations / APIs
Built object detection model using TensorFlow and Keras.
Created internal written documentation on how to use Computer Vision Annotation Tool CVAT.
Researched and implemented transfer Learning to improve training time.
Collaborated and created a poster explaining research into Object detection using machine learning and neural networks.
Yobota, London, Jun – Sep 2018. (Internship)
Machine Learning / Deep learning / Computer Vision
Lead Python developer for OpenBanking integration, using Django / DRF
Participated in daily stand-up and weekly sprint planning meetings.
Delivered team keynote on OpenBanking
Create written documentation on "Creating a test driven integration" to work on the Yobota platform
Stillnessinyoga, Remote, The Netherlands, June 2016 – 2018
Front-end web development / Digital content development

Lead developer for multi-lingual WordPress site.
Built site using the Genesis theme framework featuring an events calendar, ecommerce platform, content restricted membership subscriptions and membership forum.
developed a custom secure Amazon S3 media serving platform.
Worked along side head teachers to design and put together three teacher training manuals (Level 1, 2, Advanced 2) – in iBook format – an interactive e-publishing book format.
(freelance)
2016: Ecostage Pledge. Web developer. Designed and coded the website for a community of artists and designers. Features include a membership which integrating BBPress user interaction features.
2015: Giddy Diva. WordPress theme developer. Migrated a static site to WordPress, Built out theme, integrated client testimonials.
2013 – 2015: VCS Assist. WordPress theme developer. Designed and coded the community website for publishing a blog and news articles. Later created a business directory, for users to publicise their projects.
2012: London for All. Web developer. Designed and coded the community news site.
2012: MIAGOA. WordPress theme developer. I coded the theme from a photoshop image template.
Teaching
2016: Introduction to WordPress, Platform 39. Developed and presented a two day introduction to WordPress course for complete beginners.
2012 – 2014: Various art classes, City Lit: Introduction to drawing, Introduction to painting, Life drawing, Sketch book evening.
Education
2017 – 2020: Bsc Theoretical Physics
Queen Mary University of London
2016 – 2017: Access to Science Dimploma
Tower Hamlets College
2003 – 2007: Bachelor of Fine Arts (Photography)
Victorian College of the Arts, Melbourne, Australia