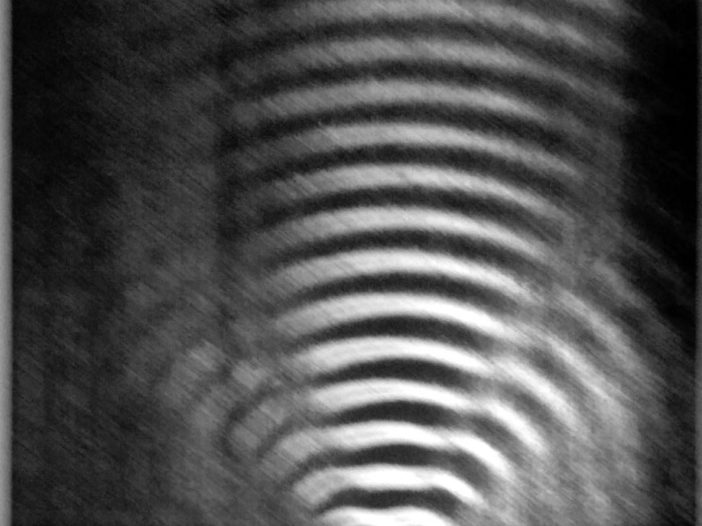 For two of my modules this semester, we have been given free reign over the choice of topic – so I am using this opportunity to delve further into gravitational waves. One aspect I will approach this from a numerical and mathematical approach, and the other will be an essay approach.
I would like to take this opportunity to begin writing some initial ideas about my research topic, and use this space to build out some ideas.
To follow along with me posting my ideas about each as I go along here: use the blog tags: #GW essay and #GW Project. I will be posting links and write-ups and relevant information to help formulate my ideas, as I have heard that when it comes to writing – the more I write, the better it will get. So here it goes.
Essay outline
First draft due: 
The modules is SPA5000 – COMMUNICATION SKILLS FOR PHYSICISTS, and as part of it we have to produce an essay:
Each student is required to write one essay selected from a provided list. Each essay will be of maximum length 3000 words, plus (and not included within the word limit) both a technical abstract and an abstract for the general reader…
Some initial questions for the Essay:
The instrumentation of measuring a gravitational wave
equations
how are GWs created
How can you tell the difference between the masses of the two BHs when two BHs coalesce and merge